With its work, the Climate Neutrality Foundation aims to show how a rapid transformation can succeed. It is of central importance to:
avoid stranded assets in fossil technologies,
to massively improve the efficiency of energy use (Efficiency First),
expand renewable power generation to an extent that enables the necessary electrification of other sectors (Electrify Second)
and finally, to use electricity from renewable sources to produce hydrogen that replaces fossil fuels in industry, but also in other sectors (Green Fuels Third).
In addition, greenhouse gas emissions that are not caused by energy use, especially in the agricultural, industrial and waste management sectors, must be avoided as far as possible or compensated by negative emissions.
In the transformation process, the challenge posed by climate change is an opportunity for a comprehensive modernization of our economy that shall be seized. Against this background, the Climate Neutrality Foundation develops cross-sectoral strategies for a Germany that is climate-friendly.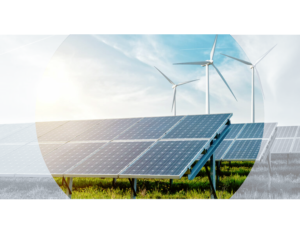 Here you can find all information about the new study.
SMARD – ELECTRICITY MARKET DATA FOR GERMANY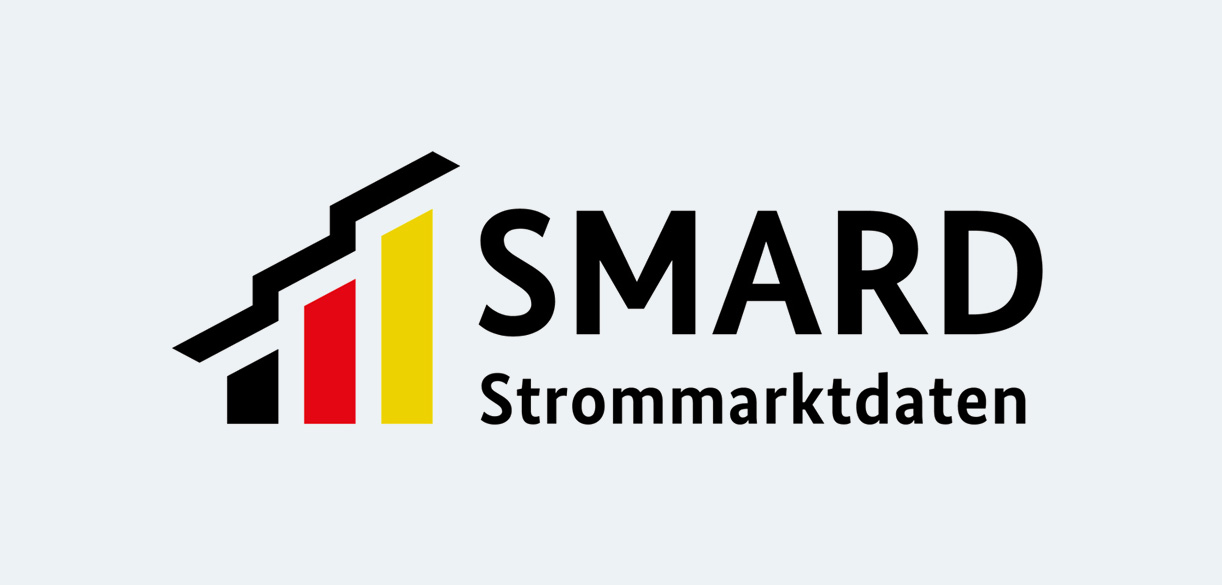 An electricity system based on renewable energies is the basis for a climate neutral economy. The German Federal Network Agency's SMARD platform presents nearly in real time the generation of renewables, power plants, electricity consumption and other electricity market data for Germany and partly also for Europe: https://www.smard.de/en