Management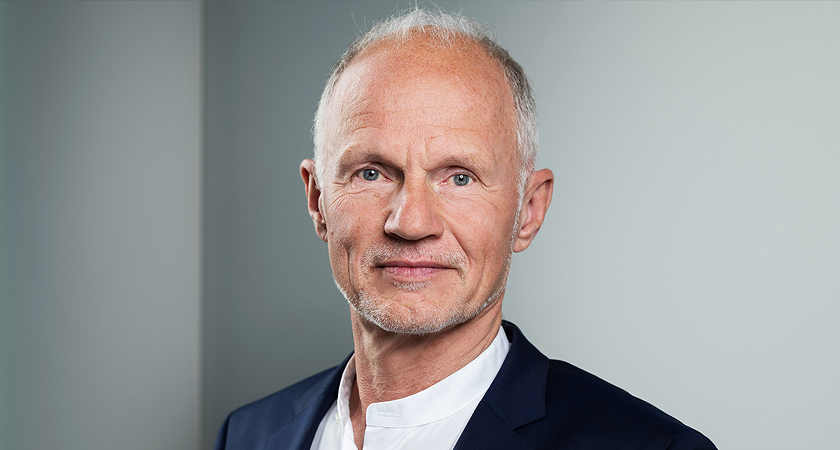 Rainer Baake
Managing Director
Rainer Baake is a climate and energy expert with many years of experience in public administration as State Secretary for Energy in the Federal Ministry of Economics (2014-2018), State Secretary in the Federal Ministry of the Environment (1998-2005), State Secretary in the Hessian Ministry of the Environment (1991-1998) and Head of the Environment Department in the district of Marburg-Biedenkopf (1985-1991). Baake was founding director of Agora Energiewende (2012-2014) and federal managing director of Deutsche Umwelthilfe (2006-2011). Baake studied economics at the Philipps University of Marburg (Dipl.-Volksw.). From 1975 to 1978 he worked as a community organizer in Chicago.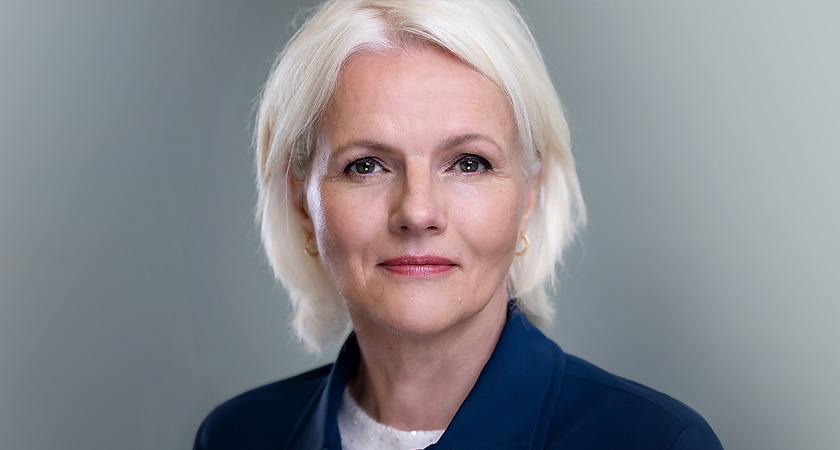 Regine Günther
Managing Director
Regine Günther has worked on issues of German, European and international energy and climate policy for more than 25 years.
Starting in December 2016, she was Senator for Environment, Transport and Climate in the State of Berlin for a legislative period of five years. She set the course for ambitious climate policies and fostered environmental friendly mobility with her policies. From 1999 to 2016, Günther held various positions at WWF Germany. Initially, she was director of the climate and energy department, and from 2014 she was policy director of WWF Germany and interim climate practice leader at WWF International. From 1995-1998, she worked as a project manager at Berliner Energieagentur GmbH.