Prof. Dr. Bernhard Lorentz
Chairman
Bernhard Lorentz serves on numerous boards of public, academic and philanthropic institutions. He co-founded the Climate Neutrality Foundation and also acted as second managing director from August 2021 to January 2022. As president of one of the largest German private foundations, he showed how much influence strategic philanthropy can have on major political reform processes. During this time, he founded several of today's leading think tanks in the fields of climate and energy (Agora Energiewende, Mercator Research Institute on Global Commons and Climate Change), digital society (Stiftung Neue Verantwortung), migration/ integration (Expert Council on Integration/ Sachverständigenrat Integration) and international politics (MERICS). As the founding managing director of the Hertie School of Governance, he established the first university for public policy in Germany. He was managing partner markets at EY for the European region, as well as founder and head of EYCarbon. Since February 2022 Bernhard Lorentz leads the global climate transformation portfolio at Deloitte as Managing Partner Climate Strategy.
Bernhard Lorentz studied law and history in Tübingen, Berlin, Sussex and at Johns Hopkins and is an honorary professor at the Free University of Berlin. He was awarded various fellowships and publishes in high-ranking journals and major newspapers on public-private partnerships, strategic philanthropy and third-sector management, as well as in the areas of climate change, energy policy, migration, and research and education policy.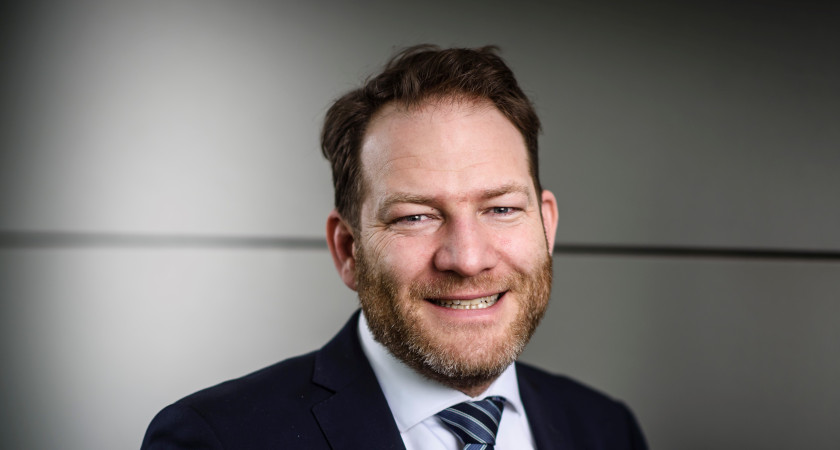 Hal Harvey
Vice-Chairman
Hal Harvey is the CEO of Energy Innovation, a San Francisco-based energy and environmental policy firm. Since its inception in 2012, Energy Innovation has delivered high-quality research and analysis to policymakers around the world and across a range of jurisdictions to help inform their energy policy decisions.
From 1991-2002, Hal served as founder and CEO of the Energy Foundation, a philanthropy supporting policy solutions that advance renewable energy and energy efficiency. He then helped establish Energy Foundation China, the European Climate Foundation, and the Indian Sustainable Energy Foundation. From 2002-2008, he served as Environment Program Director at the William and Flora Hewlett Foundation.
Hal has served on energy panels appointed by Presidents Bush and Clinton, and has published two books and dozens of articles on energy and national security issues. He is President of the Board of Directors of the New-Land Foundation, a member of the Board of Directors of Fifth Third Bank as well as of the Scientific Advisory Board for Mercator Climate Center, and a Senior Fellow for Energy and the Environment at the Paulson Institute. Hal was awarded the Heinz Award for the Environment in 2016, was honored with the United Nation's Clean Air and Climate Change Award in 2018, and received the California Air Resources Board's Haagen-Smit Clean Air Award in 2019.
Early in his career, Hal designed and built solar homes, and built an electric car for his commute. He holds B.S. and M.S. degrees from Stanford University in Engineering, specializing in Energy Planning.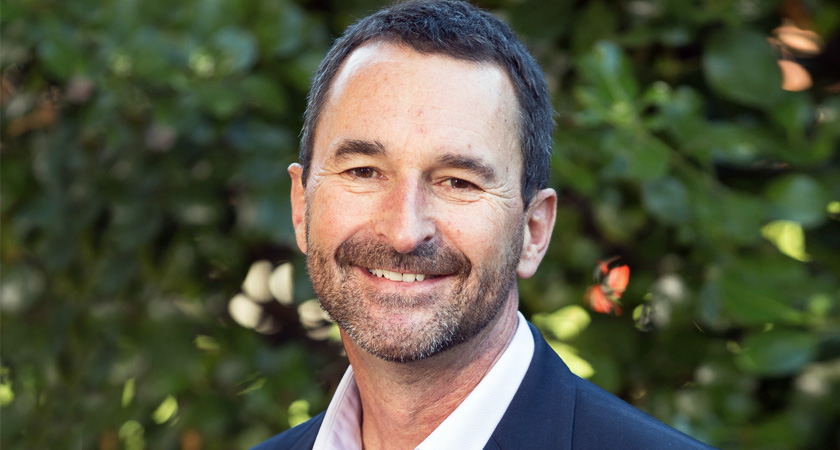 Linda Kalcher
Member
Linda Kalcher is the Executive Director and Founder of "Strategic Perspectives", a new pan-European think tank based in Brussels.
Previously, Linda worked as Director for EU institutions, Green Deal diplomacy and special advisor to the CEO Laurence Tubiana at the European Climate Foundation. During her 7 years in the organization, she gained thorough knowledge of philanthropy. Linda led the organizational strategies on establishing the EU Green Deal, on increasing the EU's 2030 climate target, on greening the EU's economic recovery from the pandemic and on the EU's Green Deal diplomacy. Linda worked as political advisor to the Chair of the Environment Committee, Social Democrat MEP Jo Leinen, experiencing EU and international policy-making in Brussels first-hand. In the European Parliament, Linda sharpened her ability to engage with a wide range of individuals and organizations in order to inform political decisions.
In 2021, Linda supported the Climact Action Team of UN Secretary General António Guterres in a part-time role as Senior Advisor in his Executive Office. In this role, she deepened her understanding and network in the UN system, especially the international climate negotiations (UNFCCC), G7 and G20 processes.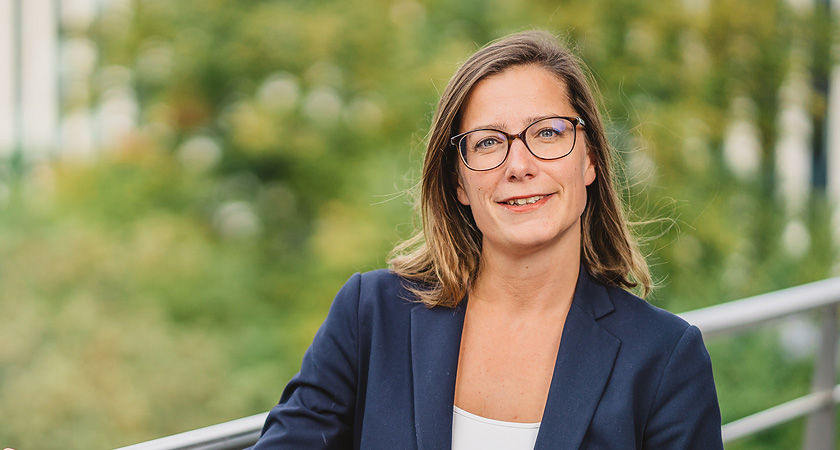 Dr. Karsten Sach
Member
Since 2022, Karsten Sach works as a freelance consultant on climate protection. Previously, Sach served for over 3 decades in the German Federal Ministry for the Environment, Nature Conservation and Nuclear Safety. Since 2016 he was Director General of the the department "International Affairs, Europe, Climate Protection". Between 2004 and 2016 he headed the sub-department "Europe and International Affairs" and from 1999 to 2004 the division "Fundamental Matters of International Cooperation, Global Environmental Conventions, International Climate Protection". Since 1999, Karsten Sach was the German chief negotiator at the UNFCCC Conferences of the Parties. He was closely involved in the negotiation of the Paris Agreement. In addition, Sach represented the German government in numerous international organizations and initiatives and worked closely with leading think tanks in the fields of climate, energy, environment and international governance.
Karsten Sach was strongly involved in the establishment of the International Renewable Energy Agency (IRENA). He chaired the preparatory process from conception to formal entry into force in 2011. European environmental and climate policy was another focus of his work. For decades, Sach worked on the development of EU legislation on environmental and climate protection, including the European Green Deal. Between 2008 and 2014, he chaired the Administrative Board of the European Environment Agency (EEA). From 1993 to 1997, he oversaw environmental affairs at Germany's Permanent Representation to the European Union in Brussels.
Before joining the Ministry of the Environment, Dr. Sach lectured environment and law. After studying law in Kiel and Freiburg, he received his PhD for his thesis on imission control law.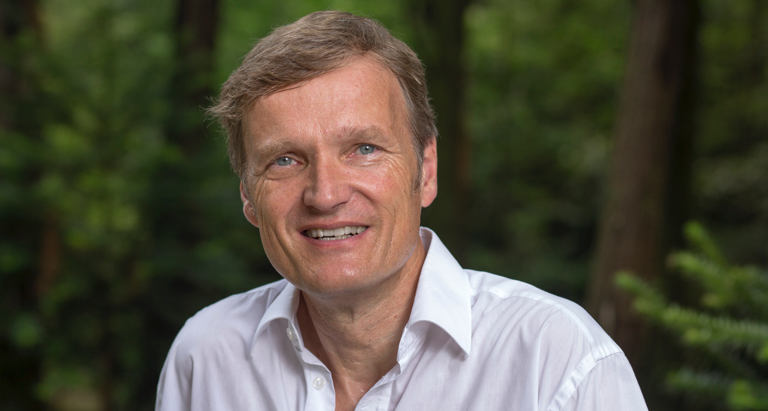 Dr. Camilla Bausch
Member
Camilla Bausch is Scientific & Executive Director of Ecologic Institute. Her main fields of research are climate and energy policy. She has been active in the introduction and reform of the emissions trading system in Germany, as well as ongoing developments of energy law. She was a long-time member of the German Delegation to the UN climate negotiations and served as co-chair of the T20 tasks forces on climate and energy under the Indonesian and the Italian Presidency of the G20. She is member of several advisory boards, including the Berlin Advisory Body for Climate Protection (Klimaschutzrat). She is co-editor of the Carbon & Climate Law Review (CCLR).
From 2017 to 2023, Camilla Bausch was spokesperson of the Ecological Research Network (Ecornet). From 2009 to 2014, she was a member of the Supervisory Board of Greenpeace Germany, including three years as Chair. She initiated and chaired the EnergyTransitionArt project from 2012-2015. In 2008/2009, Dr. Bausch took a sabbatical supported by the German Marshall Fund of the United States (GMF) and the American Political Science Association (APSA) to work for the United States House of Representatives where she was employed by Congressman Edward J. Markey, who is now Senator for Massachusetts (D-MA). Prior to working at Ecologic Institute, Camilla Bausch was a management consultant at the Boston Consulting Group (BCG).
Camilla Bausch received her doctorate in law from the Humboldt University in Berlin (Germany). Her dissertation focused on grid access regulations in the liberalized electricity market of the European Union (EU). In addition to her stays in the U.S., Dr. Bausch has lived for extended periods in Belgium and Russia.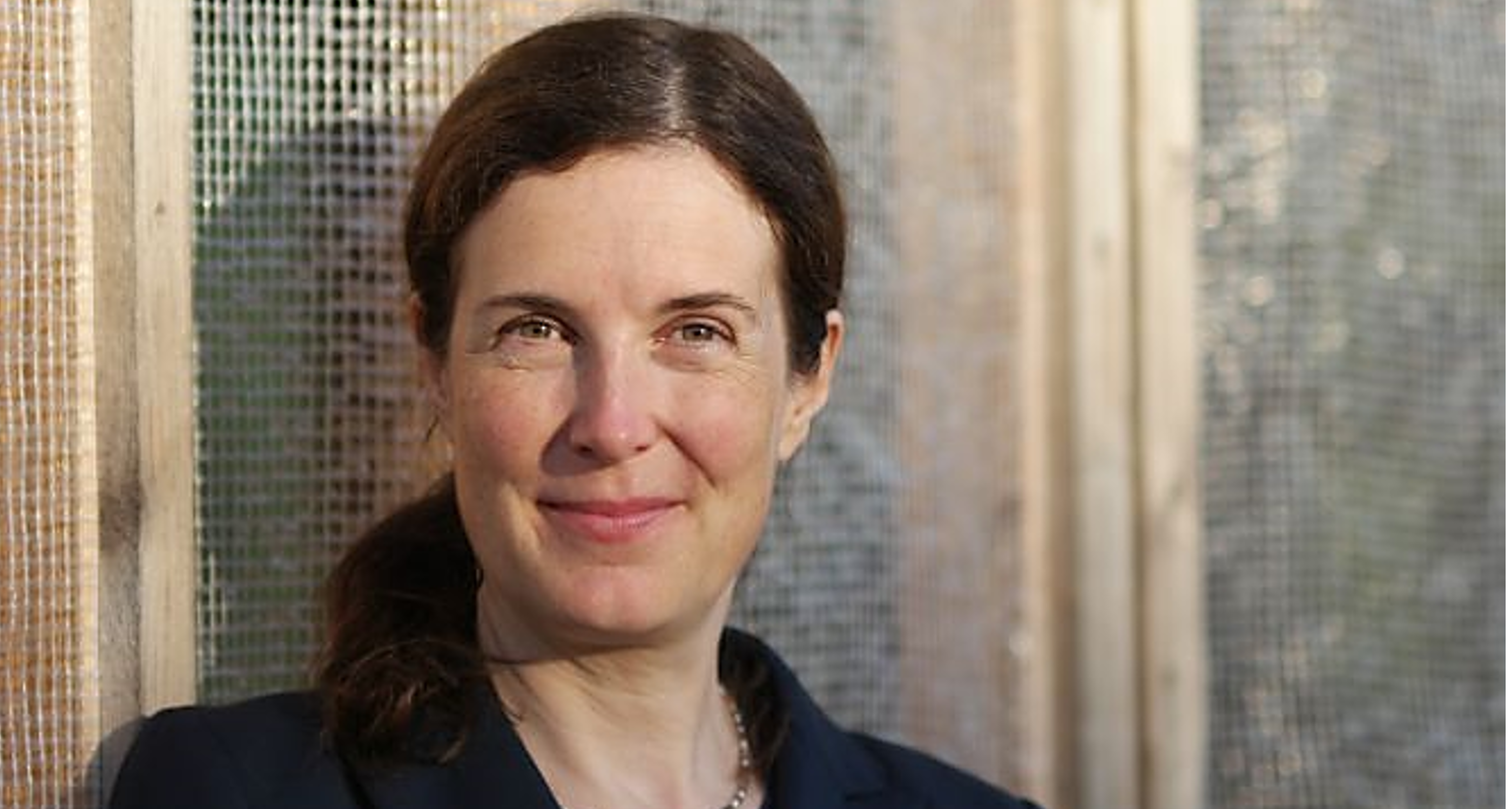 Dr. Anna Müller-Debus
Member
Anna Müller-Debus is the EU Initiative Director for Climate Imperative Foundation and the Director of the European Climate Hub at Allianz Foundation. In these roles, she leads efforts to combat emissions across all sectors at national and European level. This includes work on the 2030 and 2050 targets; on translating the European framework into domestic policies; and on showing that despite good progress on policy under the EU Green Deal so far, more can and should be done.
Anna has many years of experience in climate philanthropy. She developed and implemented strategies at Mercator Foundation and at European Climate Foundation. Anna worked with Deloitte and most recently with Ernst & Young (EY) where she helped develop the European climate portfolio as Head of CSR and Climate Strategy. She spent several years as research associate at the European University Institute in Florence, Italy; completed a BA in Philosophy & Economics and a MSc in political science; and holds a PhD in political science and economics from Freie Universität Berlin.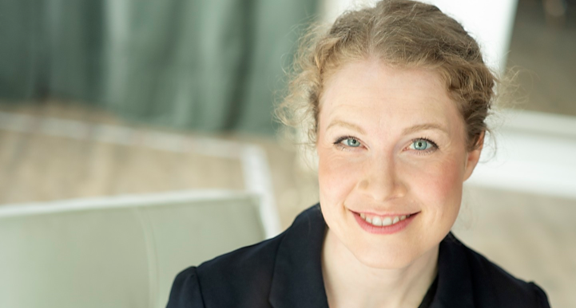 Justin Johnson
Member
Justin Johnson is Director for Climate at the Children's Investment Fund Foundation (CIFF). He leads the climate team's work on cities, industry, air quality and in Europe. Justin joined CIFF from Centrica plc, a UK based energy company, where he held a variety of roles including Group Head of Strategic Projects, Group Director of Strategic and Internal Communications and Group Head of Policy. Prior to that Justin was Specialist Adviser to the UK Secretary of State for Environment, Food and Rural Affairs, Rt Hon Hilary Benn MP.  There he covered a range of issues including climate change, energy efficiency, water and air quality issues.  Previously Justin was Head of Policy at the UK Business Council for Sustainable Energy and worked as a public affairs consultant. Justin holds a Masters in International Development from the LSE and has co-authored two books on UK public affairs.