Hal Harvey
Chairman
Hal Harvey is the CEO of Energy Innovation, a San Francisco-based energy and environmental policy firm. Since its inception in 2012, Energy Innovation has delivered high-quality research and analysis to policymakers around the world and across a range of jurisdictions to help inform their energy policy decisions.
From 1991-2002, Hal served as founder and CEO of the Energy Foundation, a philanthropy supporting policy solutions that advance renewable energy and energy efficiency. He then helped establish Energy Foundation China, the European Climate Foundation, and the Indian Sustainable Energy Foundation. From 2002-2008, he served as Environment Program Director at the William and Flora Hewlett Foundation.
Hal has served on energy panels appointed by Presidents Bush and Clinton, and has published two books and dozens of articles on energy and national security issues. He is President of the Board of Directors of the New-Land Foundation, a member of the Board of Directors of Fifth Third Bank, Vice Chairman of the Scientific Advisory Board for Mercator Climate Center, and a Senior Fellow for Energy and the Environment at the Paulson Institute. Hal was awarded the Heinz Award for the Environment in 2016, was honored with the United Nation's Clean Air and Climate Change Award in 2018, and received the California Air Resources Board's Haagen-Smit Clean Air Award in 2019.
Early in his career, Hal designed and built solar homes, and built an electric car for his commute. He holds B.S. and M.S. degrees from Stanford University in Engineering, specializing in Energy Planning.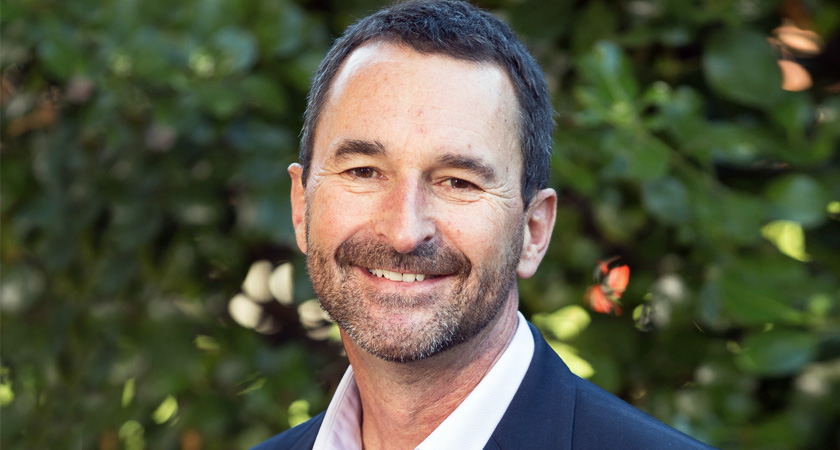 Prof. Dr. Bernhard Lorentz
Vice-Chairman
Bernhard Lorentz serves on numerous boards of public, academic and philanthropic institutions. He is also founder of several social enterprises. As president of one of the largest German private foundations, he showed how much influence strategic philanthropy can have on major political reform processes. During this time, he founded several of today's leading think tanks in the fields of climate and energy (Agora Energiewende, Mercator Research Institute on Global Commons and Climate Change), digital society (Stiftung Neue Verantwortung), migration/ integration (Expert Council on Integration/ Sachverständigenrat Integration) and international politics (MERICS). As the founding managing director of the Hertie School of Governance, he established the first university for public policy in Germany. Bernhard Lorentz is managing partner markets at EY Germany, Switzerland, Austria, as well as head of EYCarbon, a new EY Brand dedicated to supporting European industries on their way into a decarbonized world.
Bernhard Lorentz studied law and history in Tübingen, Berlin, Sussex and at Johns Hopkins and is an honorary professor at the Free University of Berlin. He was awarded various fellowships and publishes in high-ranking journals and major newspapers on public-private partnerships, strategic philanthropy and third-sector management, as well as in the areas of climate change, energy policy, migration, and research and education policy.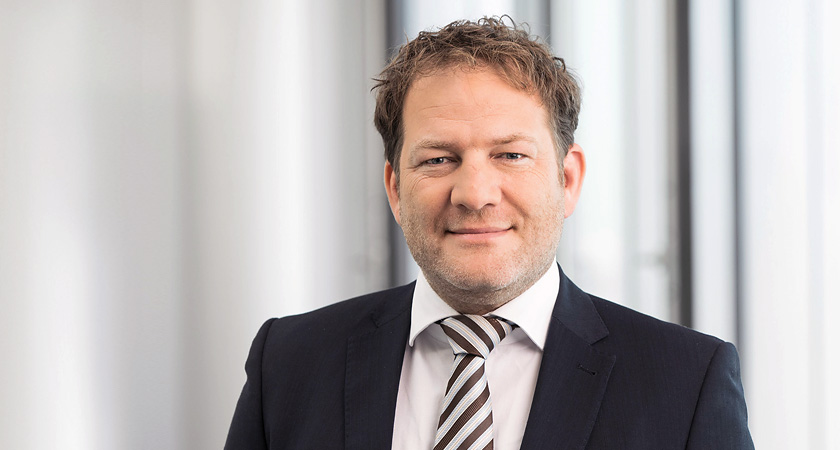 Linda Kalcher
Member
Linda Kalcher joined the European Climate Foundation in 2015 and currently serves as the CEO's special advisor and Director on Resilient Recovery. In this role, she drives the ECF network's efforts on greening the economic recovery, leading the set-up of a macroeconomic think tank network, political outreach and aligning pan-EU advocacy efforts. Linda's outreach includes a broad set of policy-makers, investors, businesses, finance experts, regional and local actors as well as other stakeholder groups to ensure the Green Deal remains central to Europe's recovery from COVID-19.
In her previous role as Director for EU institutional relations, Linda lead ECF's nascent work on the European Green Deal and the EU's increase of climate ambition in line with the Paris Agreement. Prior to joining ECF, Linda worked as political advisor to Social Democrat MEP Jo Leinen, where the debate on the future of energy and climate policies was central to her work. In this role, she gained a thorough understanding of European and international policy-making, while working with a range of stakeholders from businesses to NGOs. Working in the European Parliament, Linda sharpened her ability to negotiate with a wide range of individuals and organizations in order to influence political decisions.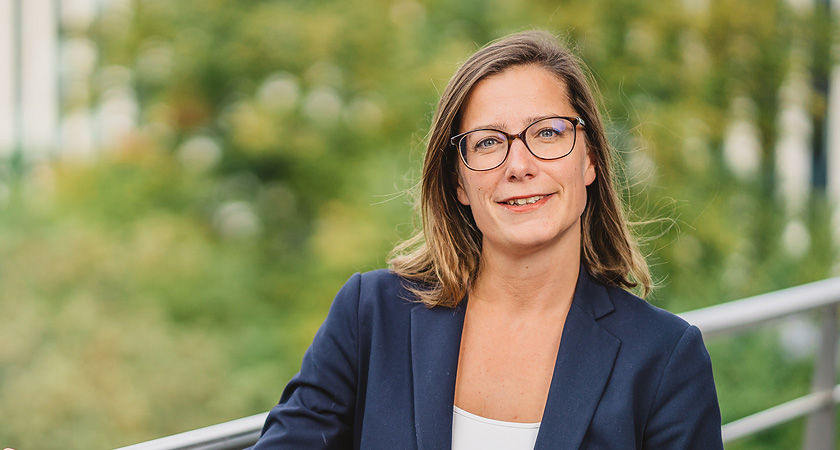 Christian Hochfeld
Member
Christian Hochfeld is Executive Director of Agora Verkehrswende. Prior to his appointment as Director of Agora Verkehrswende in February of 2016, Christian Hochfeld was the head of the program for sustainable transportation in China at the German Society for International Cooperation (GIZ). From 1996 to 2004, he was a research associate at the Oeko-Institut, a German environmental organization, and served as a member of the institute's executive management from 2004 to 2010. Hochfeld holds a Diplom degree in environmental engineering from the Technical University of Berlin. He has been a member of the advisory board of the Chinese Electric Vehicle Forum (China EV100) since 2015.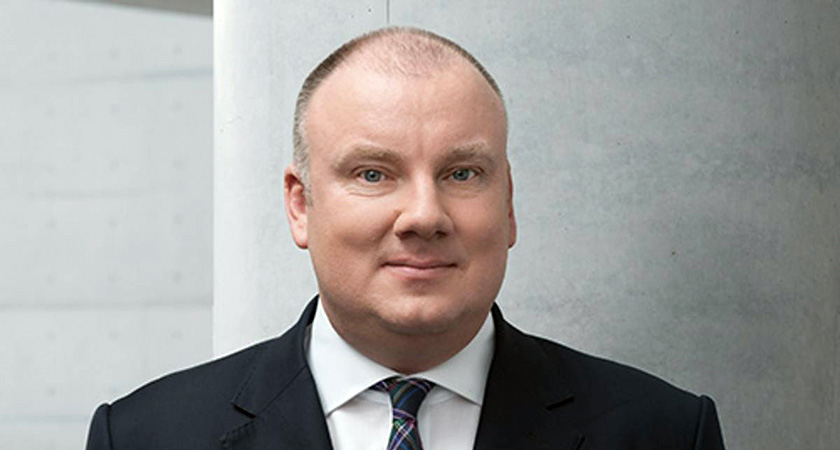 Dr. Patrick Graichen
Member
Patrick Graichen is Executive Director of Agora Energiewende where he has been working since 2012, initially as its Deputy Director; since 2014 he has been heading the think tank. During his tenure he ceaselessly gave impetus to the policy governing the Climate & Energy in Germany, Europe and other international communities, among other things, concerning power market design, expansion of renewable energies, consensus on coal, thermal energy transition and industrial policies relating to energy turnaround. As in the past, he continues to be constantly in touch with many players, exchanging views on the policies linked to Climate & Energy. In 2018, he was adjudged the Energy Manager of the year by the journal Energie & Management on behalf of a jury. Prior to joining Agora Energiewende, Graichen worked in the Federal Environment Ministry from 2001 to 2012, first as a consultant in the department for International Climate Protection, then as a personal advisor to the State Secretary and finally as the Head of Unit Climate & Energy Policy.
Graichen has been involved with the topic of energy transition since he was a student. He pursued his studies in political science and economics in Heidelberg, Germany, and in Cambridge, UK; he completed his doctorate on Energy Policies of Municipalities at the Interdisciplinary Institute for Environmental Economics at the University of Heidelberg.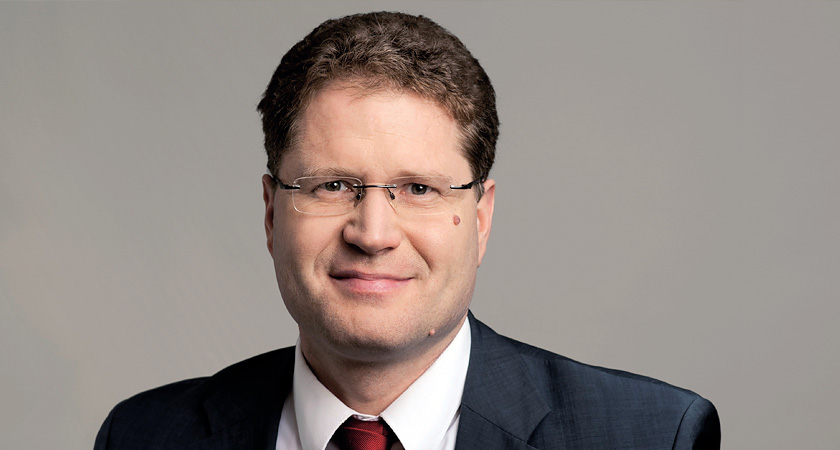 Justin Johnson
Member
Justin Johnson is Director for Climate at the Children's Investment Fund Foundation (CIFF). He leads the climate team's work on cities, industry, air quality and in Europe. Justin joined CIFF from Centrica plc, a UK based energy company, where he held a variety of roles including Group Head of Strategic Projects, Group Director of Strategic and Internal Communications and Group Head of Policy. Prior to that Justin was Specialist Adviser to the UK Secretary of State for Environment, Food and Rural Affairs, Rt Hon Hilary Benn MP.  There he covered a range of issues including climate change, energy efficiency, water and air quality issues.  Previously Justin was Head of Policy at the UK Business Council for Sustainable Energy and worked as a public affairs consultant. Justin holds a Masters in International Development from the LSE and has co-authored two books on UK public affairs.