Rainer Baake
Managing Director
Rainer Baake is a climate and energy expert with many years of experience in public administration as State Secretary for Energy in the Federal Ministry of Economics (2014-2018), State Secretary in the Federal Ministry of the Environment (1998-2005), State Secretary in the Hessian Ministry of the Environment (1991-1998) and Head of the Environment Department in the district of Marburg-Biedenkopf (1985-1991). Baake was founding director of Agora Energiewende (2012-2014) and federal managing director of Deutsche Umwelthilfe (2006-2011). Baake studied economics at the Philipps University of Marburg (Dipl.-Volksw.). From 1975 to 1978 he worked as a community organizer in Chicago.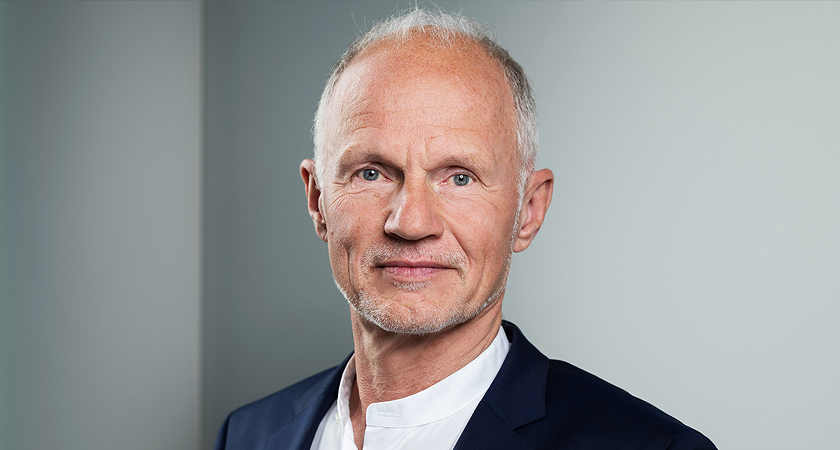 Prof. Dr. Bernhard Lorentz
Managing Director
Bernhard Lorentz is founder and, since August 1, 2021, also Managing Director of the Climate Neutrality Foundation. As president of one of the largest German private foundations, he showed how much influence strategic philanthropy can have on major political reform processes. During this time, he founded several of today's leading think tanks in the fields of climate and energy (Agora Energiewende, Mercator Research Institute on Global Commons and Climate Change), digital society (Stiftung Neue Verantwortung), migration/ integration (Expert Council on Integration/ Sachverständigenrat Integration) and international politics (MERICS). As the founding managing director of the Hertie School of Governance, he established the first university for public policy in Germany.
Bernhard Lorentz studied law and history in Tübingen, Berlin, Sussex and at Johns Hopkins, he taught and did research as a visiting scholar at Stanford University and is an honorary professor at the Free University of Berlin. He publishes in high-ranking journals and major newspapers on public-private partnerships, strategic philanthropy and third-sector management, as well as in the areas of climate change, energy policy, migration, and research and education policy. Bernhard Lorentz was most recently managing partner markets at EY for the European region, as well as founder and head of EYCarbon, a new EY brand dedicated to supporting European industries on their way into a decarbonized world.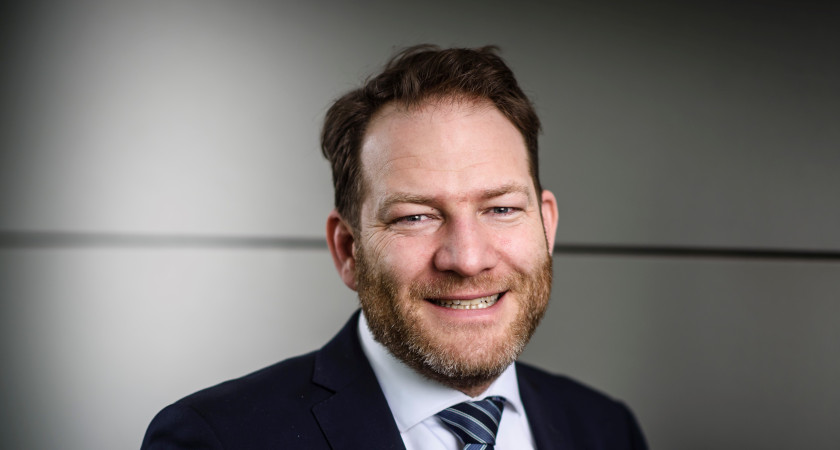 Dr. Julia Metz
Senior Advisor
Julia Metz has worked on climate and energy policy in various positions at the German Association of Energy and Water Industries (BDEW) and the German Bundestag, most recently as personal advisor to Kerstin Andreae, Chairwoman of the BDEW's Executive Board.
Prior to this, she conducted research on European policy at the Social Science Research Centre Berlin (WZB). Julia Metz studied political science and economics in Heidelberg and received her doctorate in European politics at the Free University of Berlin.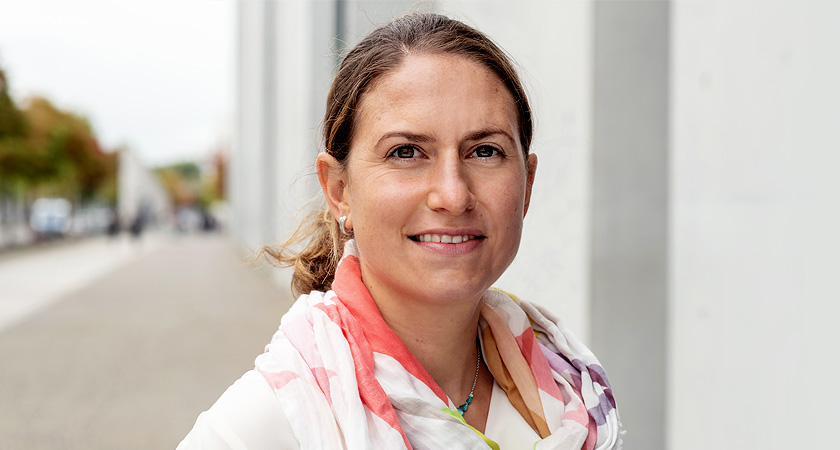 Martin Weiß
Senior Advisor (until December 2021)
Prior to joining the Climate Neutrality Foundation, Martin Weiß worked at the Federal Ministry for the Environment, Nature Conservation and Nuclear Safety in Berlin (BMU). There he worked for many years on climate protection in Germany and on European and international levels, also having dealt with these issues at the Federal Environment Agency and the European Commission. Martin Weiß studied political science at the University of Potsdam.
Until June 2020, he headed the BMU's Department for Germany's bilateral and regional cooperation with European partner countries on environmental protection.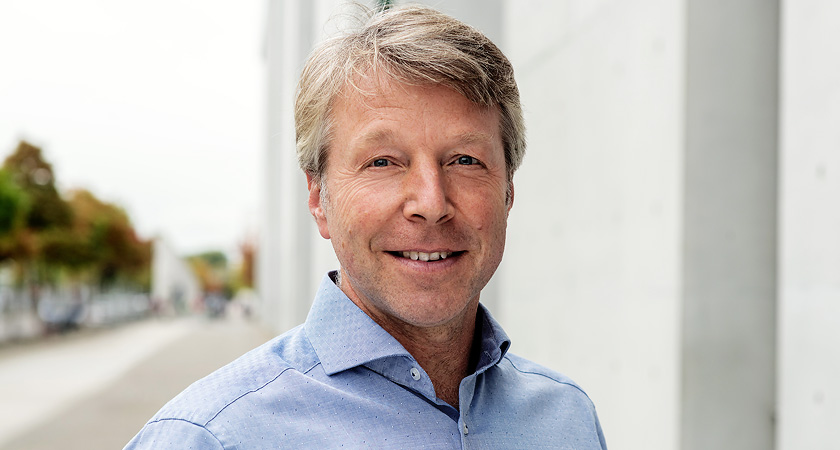 Fabio Kopanski
Associate
Fabio Kopanski has joined the Climate Neutrality Foundation as Associate in August 2021. He has already gained experience in public sector consulting and think tank work on international politics. Most recently, he worked as a student trainee at EY in the Government & Public Sector department and completed an internship in the office of the Administrative Director of the German Council on Foreign Relations (DGAP).
He studies Politics, Administration and Organization at the University of Potsdam.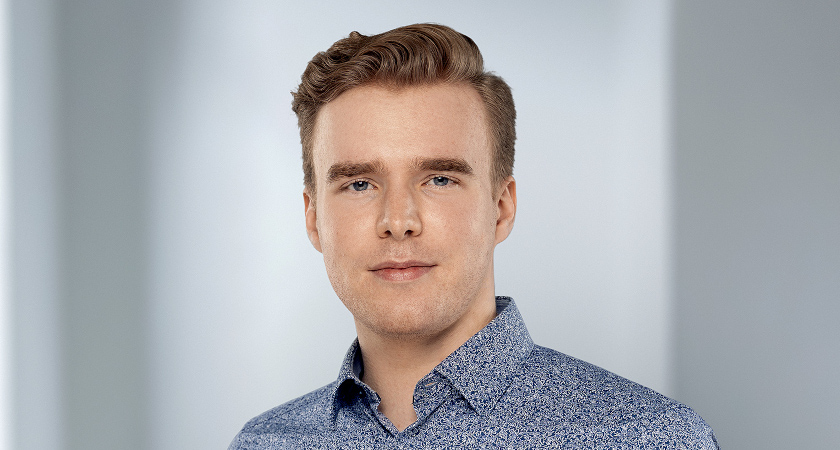 Dipl. Pol. Michael Schroeren
Head of Media
Michael Schroeren studied politics and history in Cologne and Berlin. He most recently worked at the Federal Ministry for the Environment as Head of the Press and Information Staff. Between 1998 and 2017, he was spokesman for the Federal Ministers Jürgen Trittin, Sigmar Gabriel and Barbara Hendricks. From 2010 to 2014, he headed the press department of the Bündnis 90/Die Grünen parliamentary group. From 1990 to 1998, he was press spokesman for the Nature and Biodiversity Conservation Union (NABU), and before that, from 1983 on, he was press spokesman for the federal executive board of the Green Party.